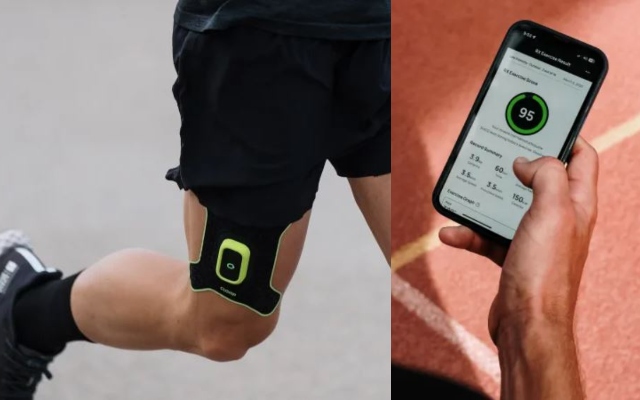 There are already plenty of gadgets that can track your workouts and help you stay honest during your runs. The CLOMP lets you take a more data driven approach to running. It has medical grade sensors to measure the oxygen in your muscles. It measures your lactate threshold during your runs to determine how much muscles are using, at what pace and time.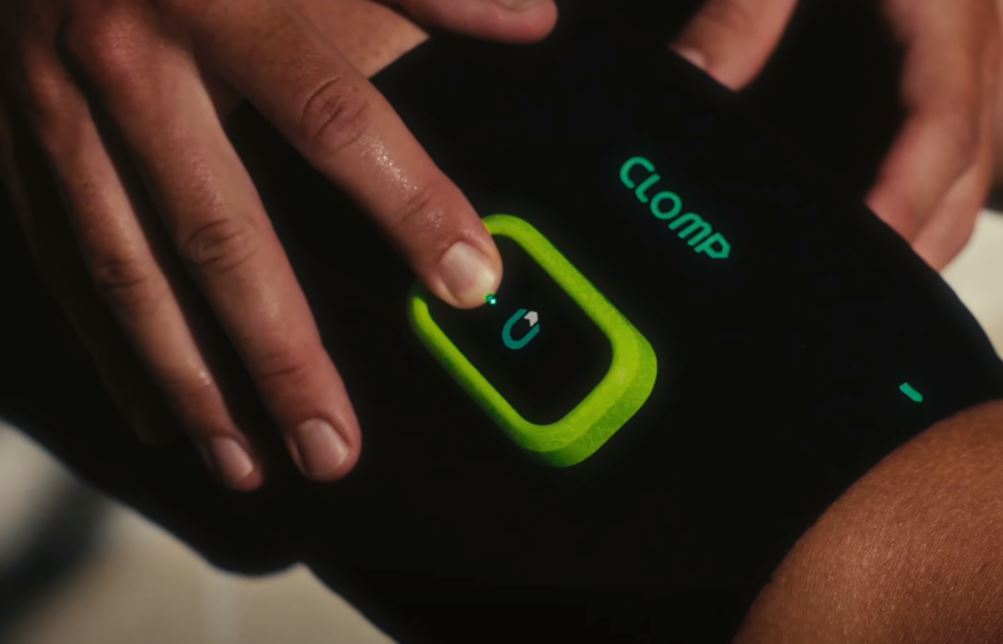 CLOMP comes with 16 different workout goals. In diet mode, it calculates your optimum fat burn speed based on your run duration. The battery lasts up to 5 hours.
*Disclaimer*Our articles may contain affiliate links. As an Amazon Associate we earn from qualifying purchases. Please read our disclaimer on how we fund this site.